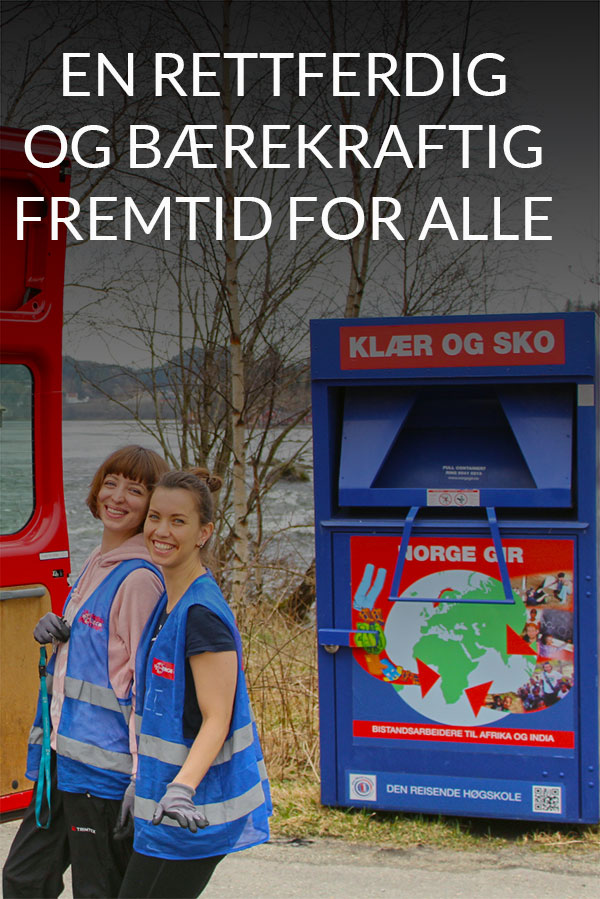 Take part in protecting our environment and support our educational programs! We welcome individuals as well as businesses to use our services.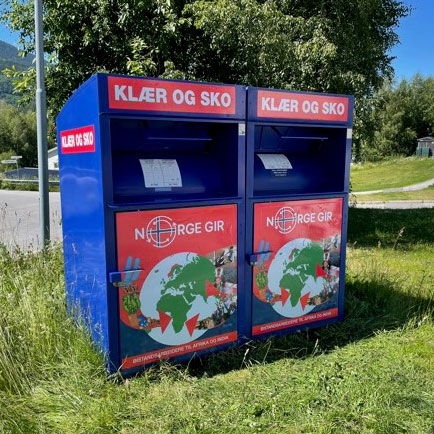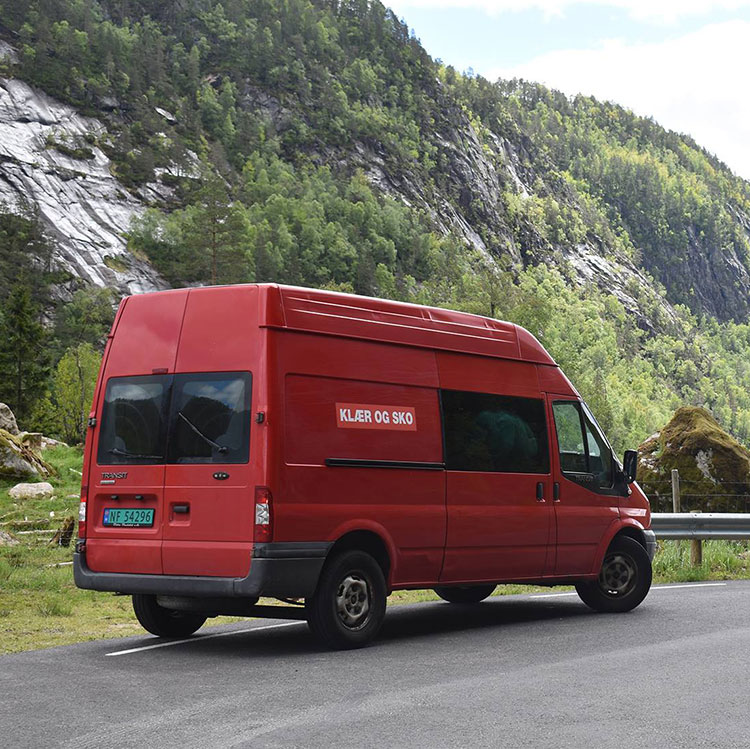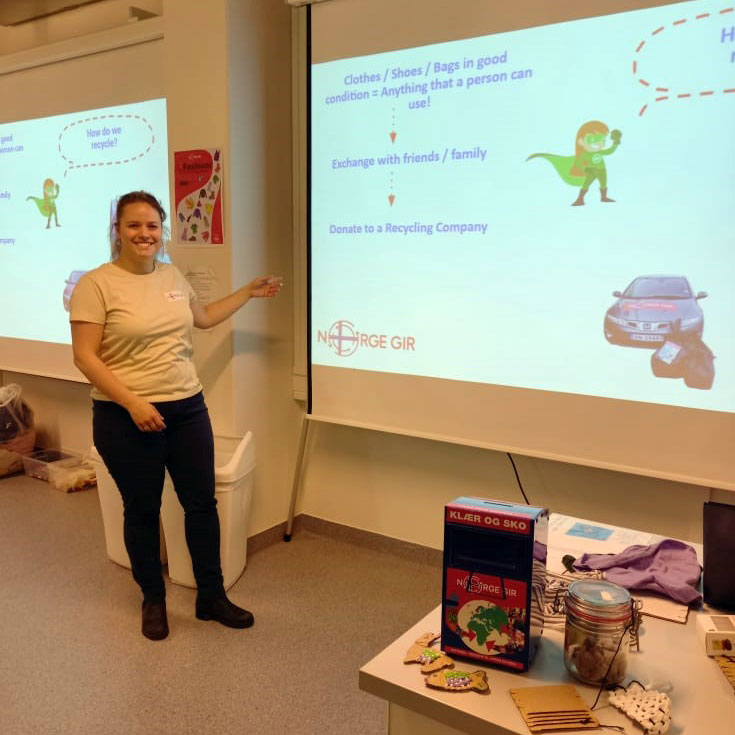 Environmental presentation
FIND A CLOTHING CONTAINER
We make sure that your donated clothes are handled to maximize the positive impact on the environment . The profit will help and educate young aid workers and activists who want to make a difference in the fight against poverty and for environmental sustainability.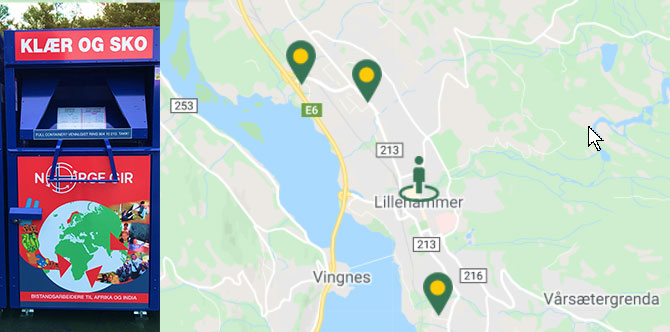 Our goal is to take part in making the planet more sustainable through recycling of clothes and participating in projects that promote solidarity and development.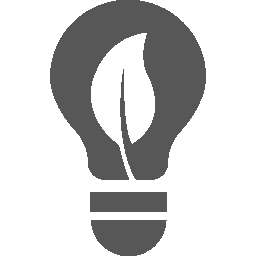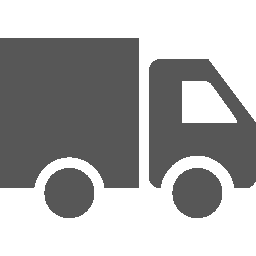 Develop disadvantaged areas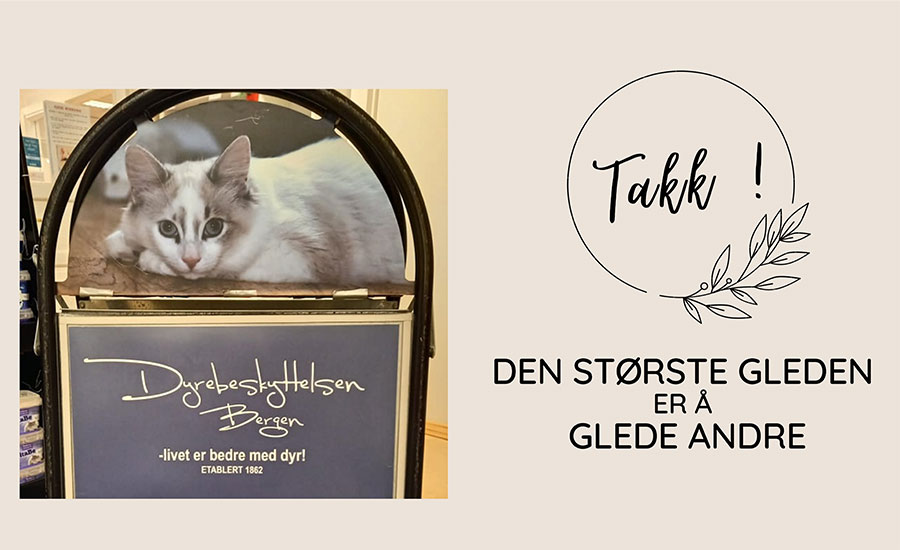 Donation to animal welfare
We are very happy to have been able to help Dyrebeskyttelsen Bergen, an animal shelter based on voluntary efforts, with our household textile donations. It was a nice little light in the dark Norwegian winter.
We would like to invite you to a productive partnership, whether you are an individual, company or municipality. Together, we will create a positive impact on reducing carbon emissions. Here you can see someone who is already with.