About Norge Gir
Norge Gir is a small and efficient clothes collection company with 730 containers throughout southern Norway, from Otta in Gudbrandsdalen to north of Bergen.
Norge Gir is part of the Stiftelsen Den Reisende Høgskole (organization number 971 520 957) – which aims to reuse textiles and at the same time to train volunteers for development projects in the world's poorest regions.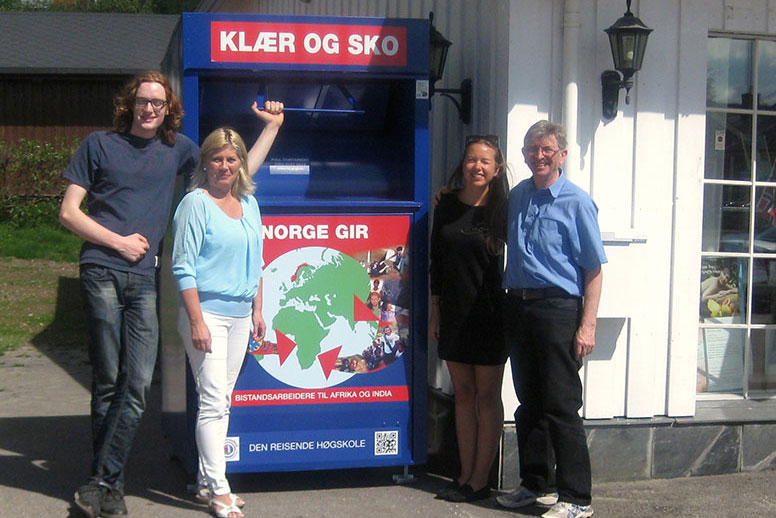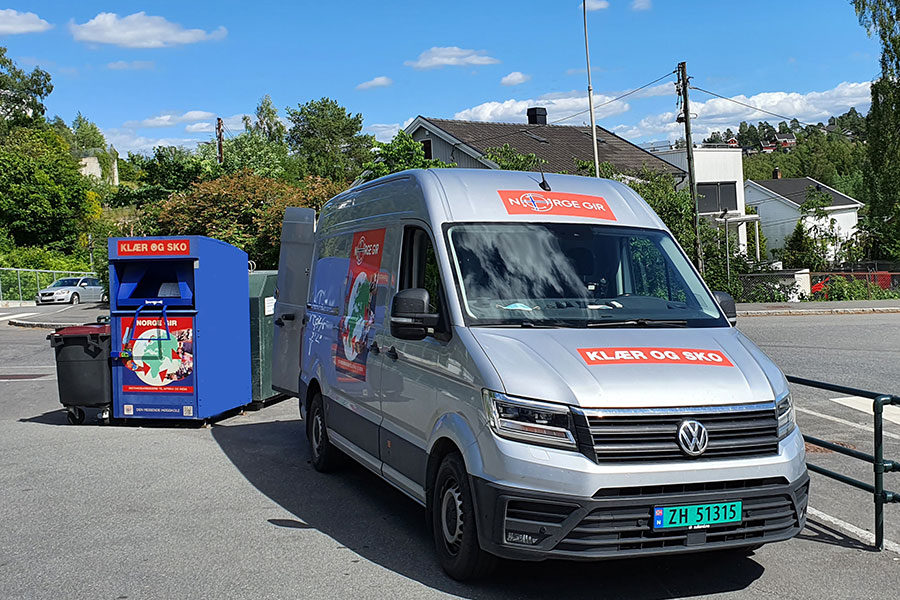 Background
We have approx. 15 years of experience with clothes collection, in England, Denmark, Sweden and Norway, as well as good contacts to the second-hand clothing industry in Europe, as well as other parts of the world.
We cooperate with private landowners, municipalities and recycling companies on the basis of written agreements offering our service.
Partners in Norway
Norway Provides collaborations with 47 municipalities and i.a. the recycling companies GLØR in the Lillehammer region and IVAR in Stavanger, and NGIR in Nord-Hordaland, as well as hundreds of landowners and supermarkets.
Collection control in Norway
We meet the Collection Control's requirements for transparency both in terms of financial and organizational matters.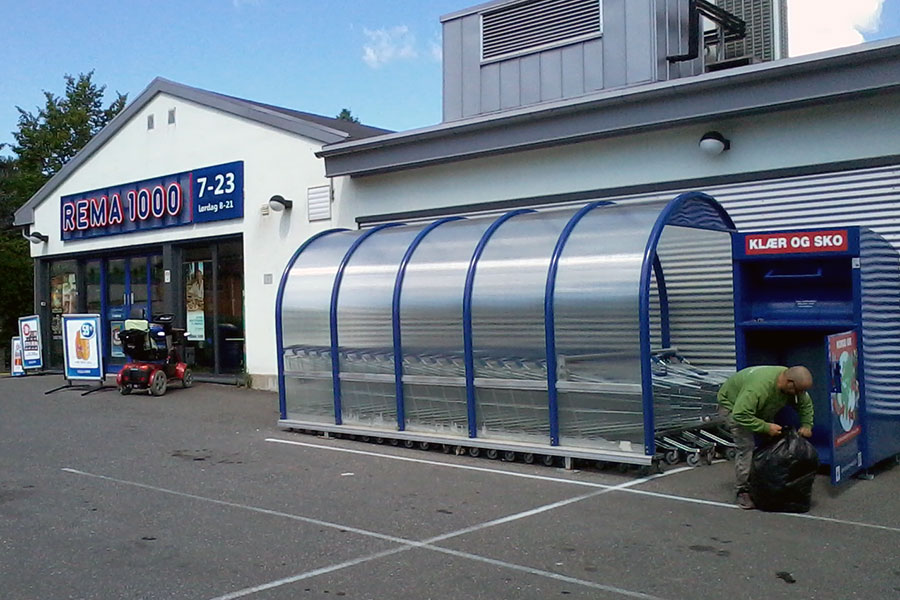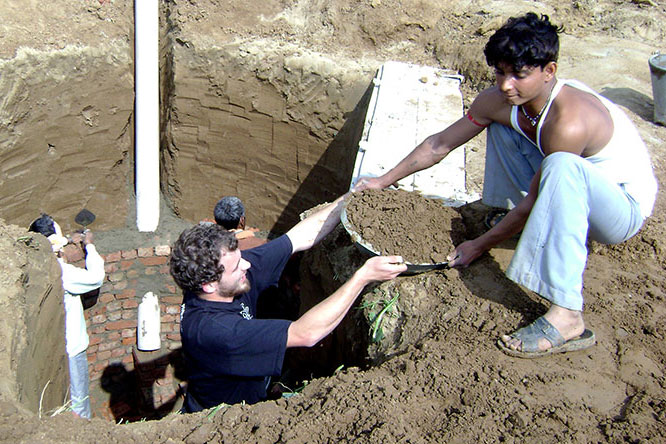 International Partners
The Traveling College trains aid workers for the international Humana People to People, which consists of humanitarian organizations working with international development and cooperation. This benefits more than 15 million people worldwide.
We collaborate with similar schools in Denmark, England, St Vincent and the USA. We are also open to collaborate with other organizations that make an effort to aid underdeveloped communities and the environment.
Everything we collect is exported
Norge Gir has been exporting i.a. to the Humana Baltic Fabric Sorting Center in Vilnius, Lithuania. It was completed in March 2013. It is a workplace for 300 people who sort and pack around 140 tonnes of clothes daily.
About 30% of the sorted clothes go to Humana's second hand shops in Europe, then about 50% are exported to second hand markets, especially in Africa, 14% are sent for recycling and the remaining 5% is wasted.
The result is that we achieve a very high utilization of the clothes, and thus minimal waste and minimal impact on the environment. We also export to Poland.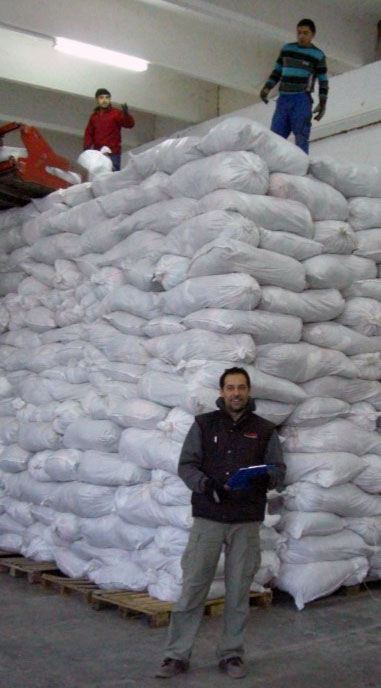 What is the money used for?
The profit goes to the education of aid workers at the "Stiftelsen Den Reisende Høgskole", DRH Lindersvold in Denmark and College for International Cooperation and Development in England.